It's that time of year again. The time where you have to find a way to deal with your family so you turn to booze.
I kid. I kid.
I do, however, love to celebrate the holidays with a tasty sangria. I love sangria because it's usually sweet and doesn't taste like alcohol. There aren't a lot of ingredients for sangria. I also like sangria because it's pretty. Always important. Today I thought I'd share with you one of my holiday favorites.
Sangria is also ridiculously easy to make. It's one of those drinks that looks fancy/hard to make but totally isn't.
Here are the ingredients for sangria:
1 bottle white wine (cheap is always good for sangria)

1/2-1 bottle sparkling apple cider or apple juice (both work. amount depends on how bubbly you like your sangria)

2 clementines

1 Granny Smith apple

1 Gala apple

1-2 cups cranberries
You will need to chop up your fruit.
Once you have your fruit all clean and chopped and sliced and diced, you will add it to a pitcher with the wine and cider.
Look how pretty it is! Look who finally learned how to use the DSLR! *pats self on back*
Chill in the fridge until you're read to serve. You could mix this up over night. I would probably wait to add the sparkling cider until just before serving if you are waiting that long. (Make sure it's chilled!)
Here's a handy dandy recipe for printing if you're into that sort of thing.
Click on the photos below for more holiday fun!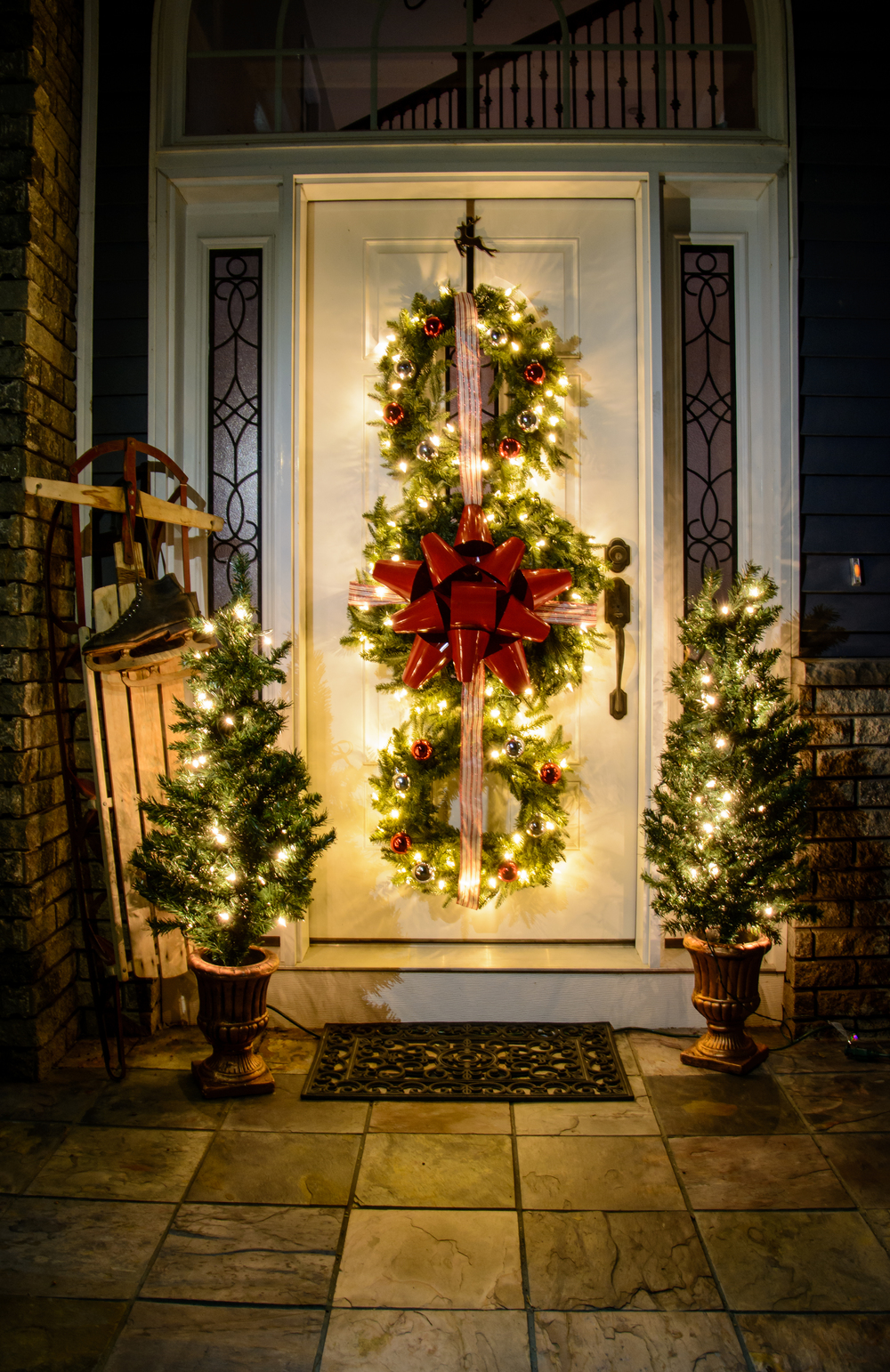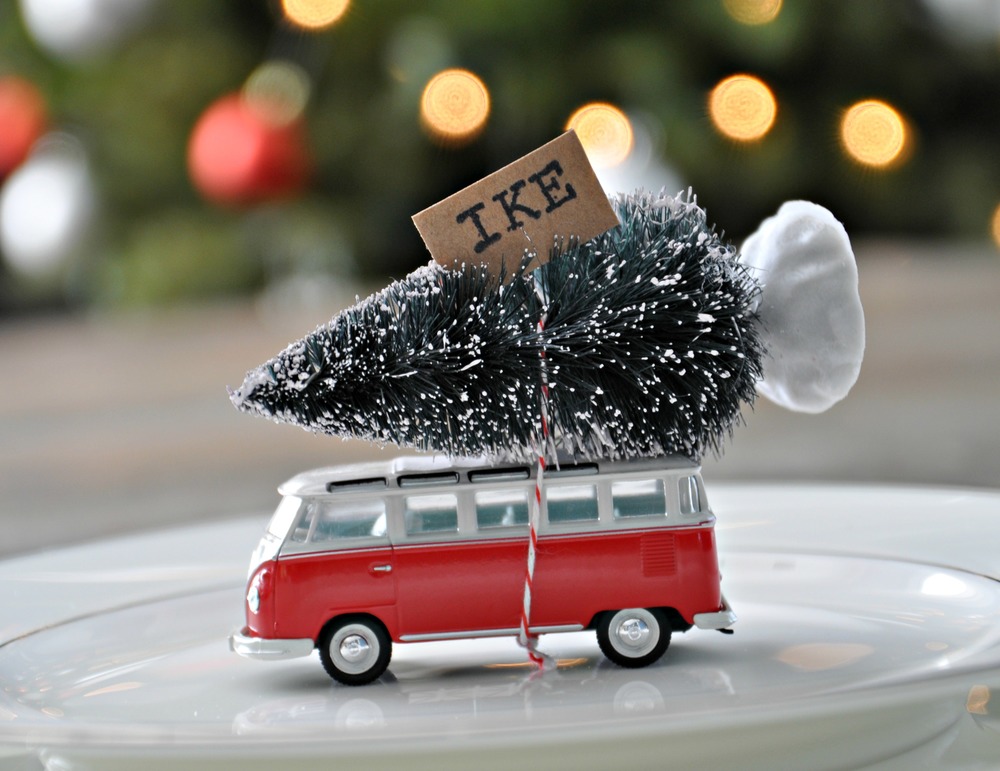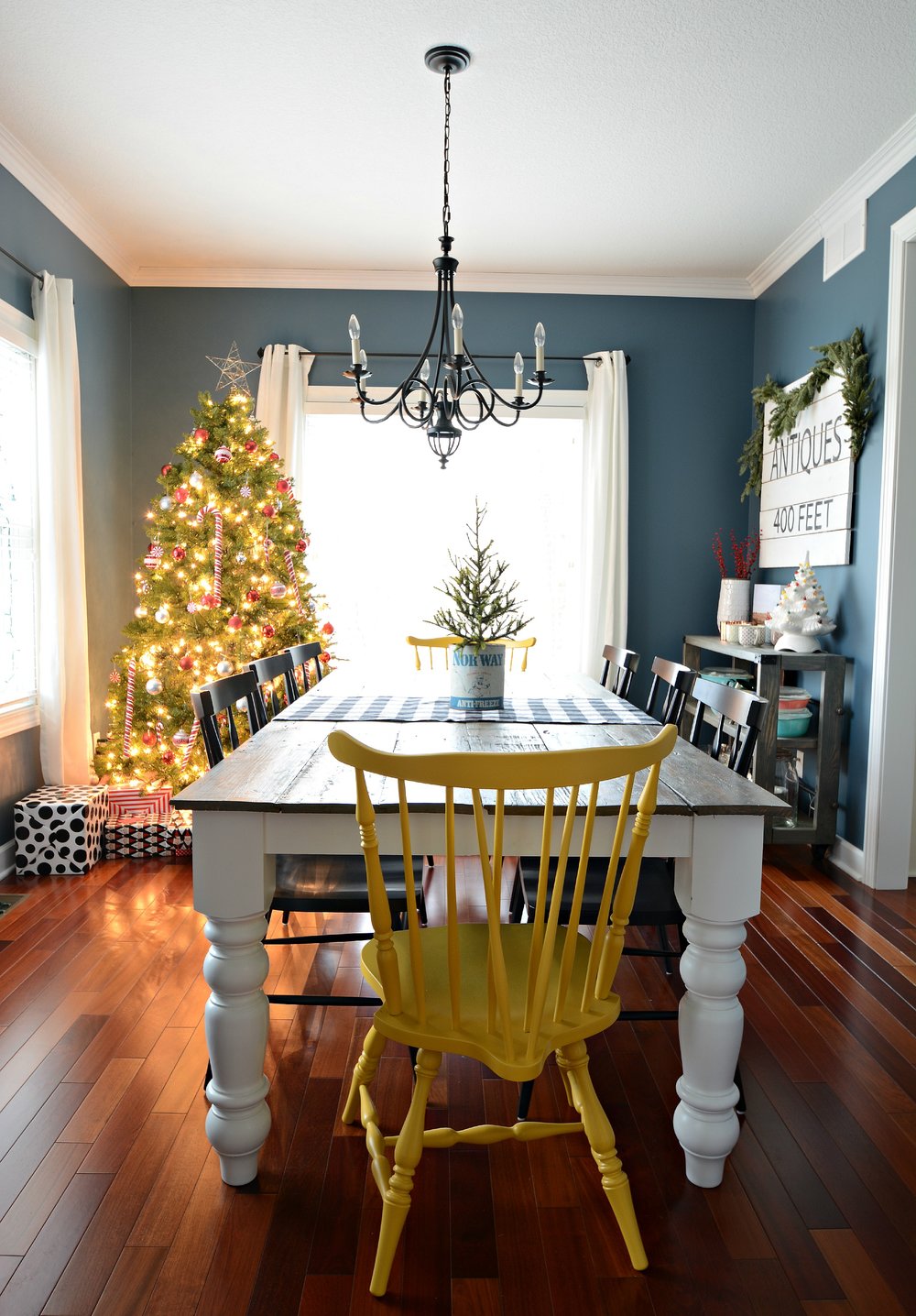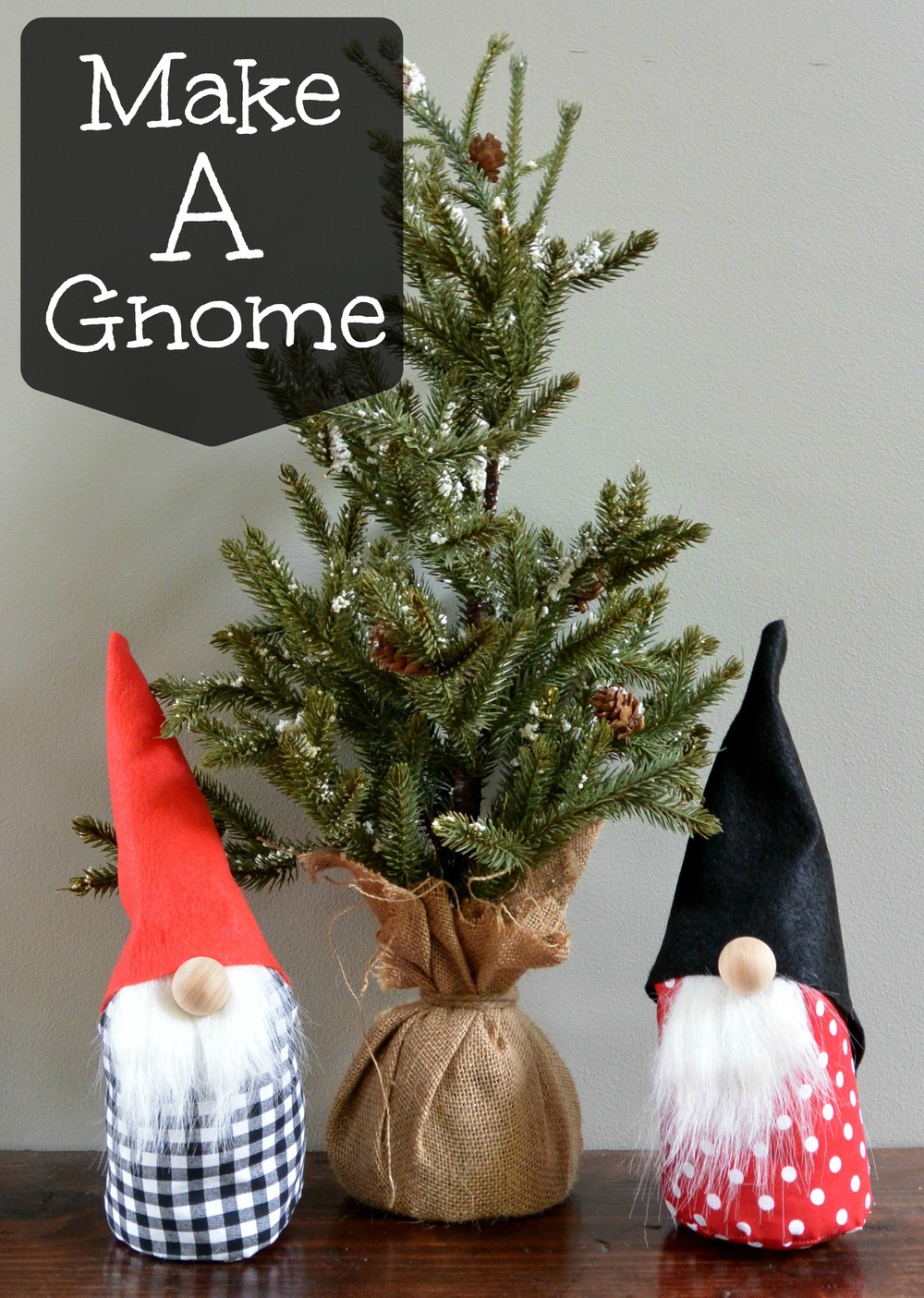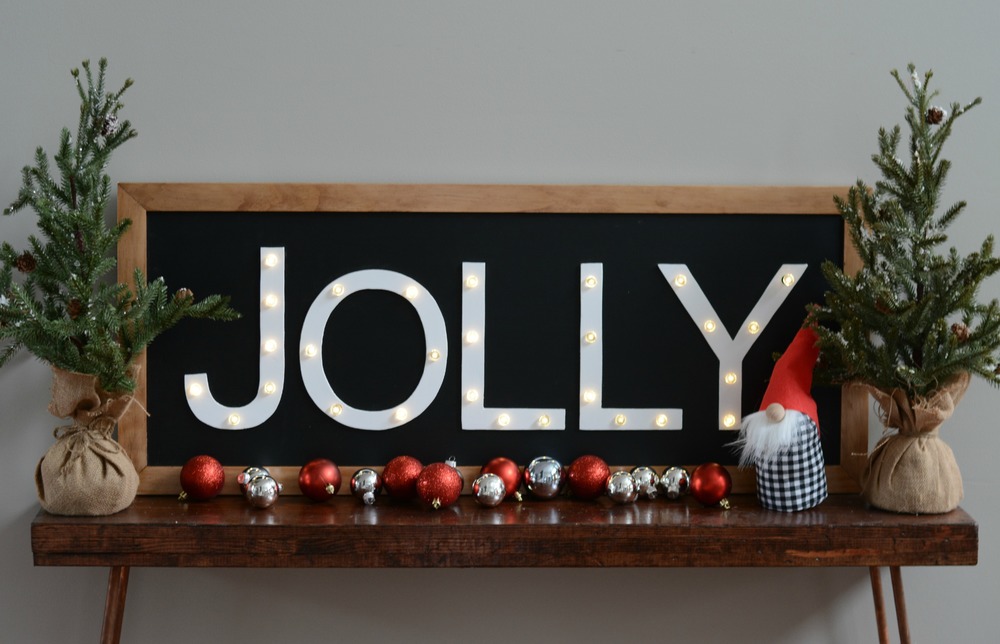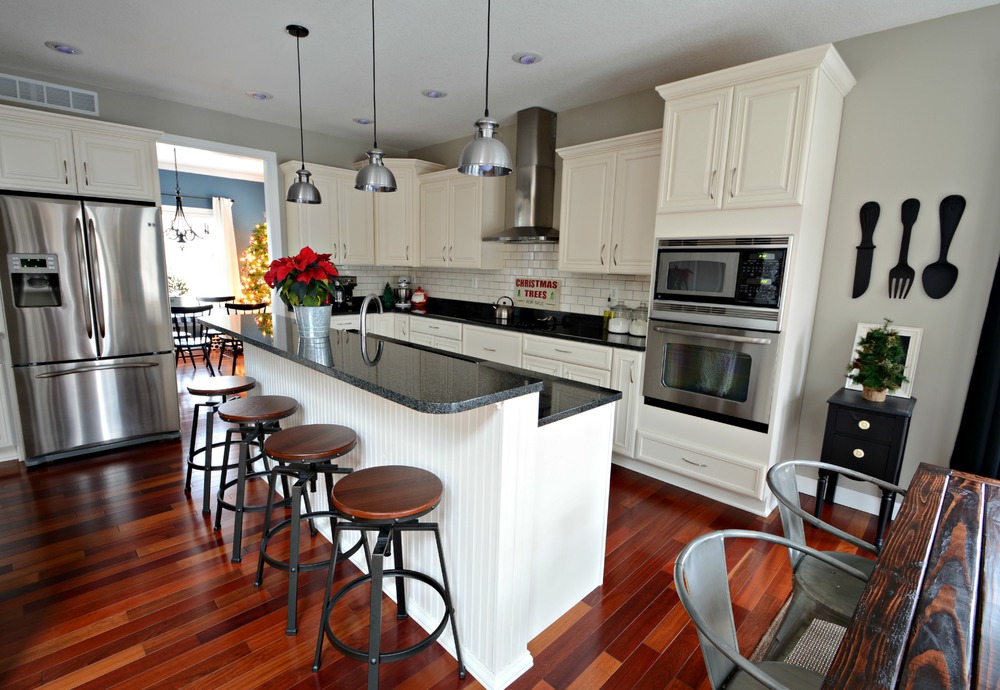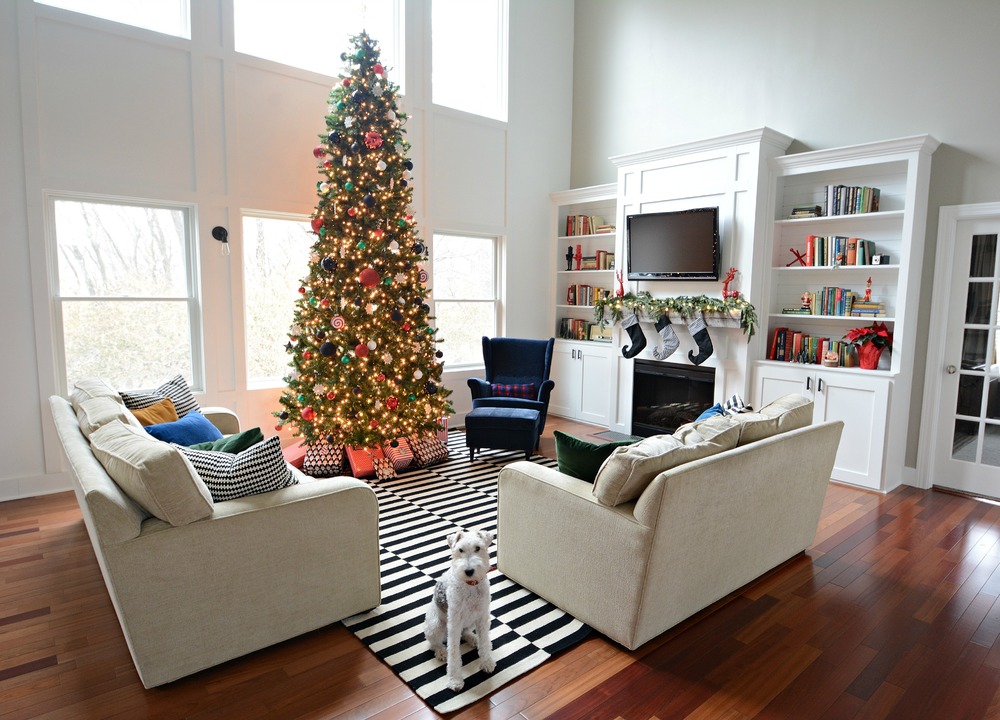 Are you a sangria fan? What's your holiday drink of choice?