Here's our master bedroom currently:
I like it but........
I currently have my eye on this comforter...
Pottery Barn Woodland Organic Duvet
I usually play it safe with color but I REALLY like this but just can't decide if it's just a little too crazy. Nate HATES it!
I also like these....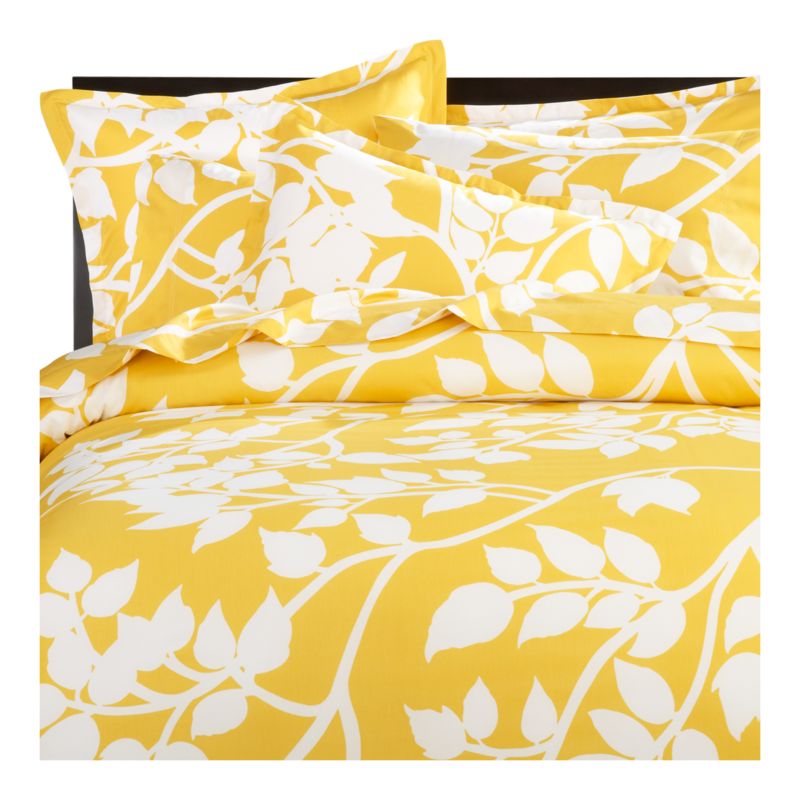 Crate and Barrel Marimekko
West Elm Organ Cotton Pintuck Duvet
West Elm Organic Winter Pine Duvet




West Elm Organic Pleated Voile Duvet


This last one is the best deal but is it too plain? Nate and I may be attempting to make this headboard (if I can get him on board). Stay tuned!

What do you think? Is the Pottery Barn Duvet too crazy? Headboard not worth making? Not that I'll listen but opinions are always good! :P