This post brought to you by BISSELL Homecare, Inc.. All opinions are 100% mine.
I think it's a well known fact here on this blog that I'm kind of a neat freak. I don't like clutter. I don't like junk laying around. I like the place neat and tidy. You can imagine how giddy I got when I was offered the opportunity to try out the new BISSELL PowerGlide Vacuum with Lift-Off Technology (PGLO).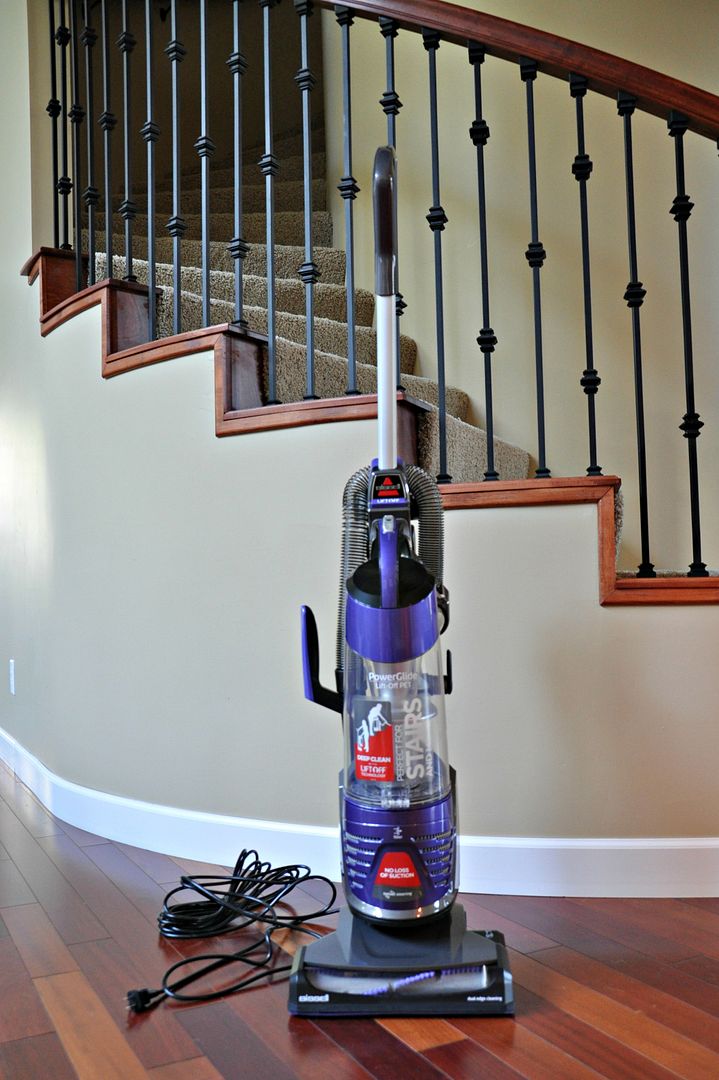 It's a neat freak's dream come true.
Now here's where I come clean. For someone that is a self-proclaimed neat person, I'm not really into deep cleaning. I'm all about surface cleaning. Wipe some counters. Dust some shelves. Run a vacuum over some carpet. Done!
Deep cleaning is time consuming. Who really looks at baseboards? Or nook and crannies? Or the cobwebs hanging from my bathroom chandelier? Not this girl. Maybe it's because I'm more a big picture person but those little details slip by me.
In the past I have moved every few years and the need to deep clean disappeared. We plan to stay in this house for a very long time which means I need to get my act together.
Before winter comes (which could be in a few weeks here in Iowa), I would like to make a fall cleaning checklist (which I will share with you all soon)! That list is going to include things like cleaning out cabinets and drawers. Our carpets need cleaned. Along with our couches.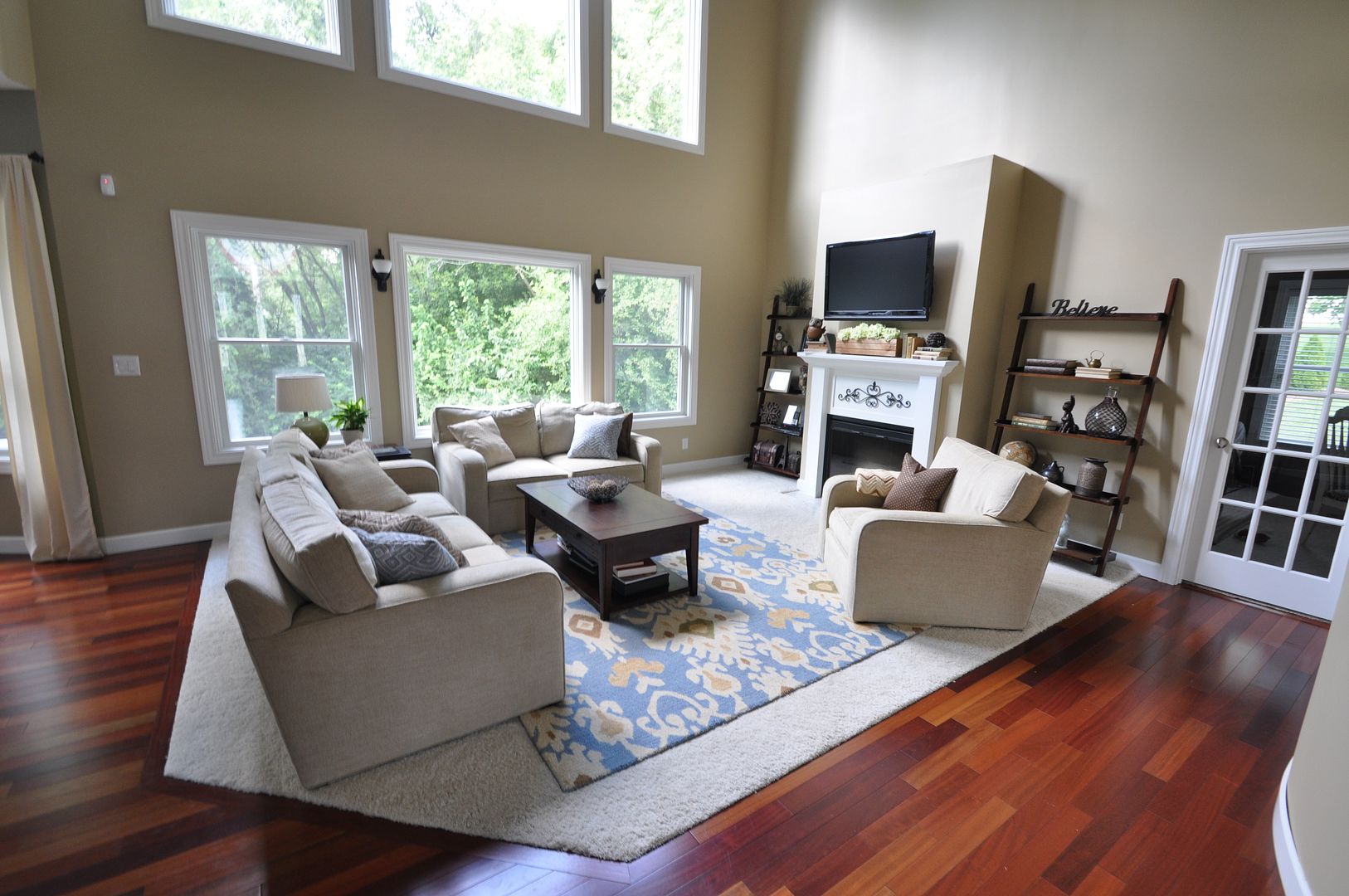 Oh, the things that are probably living in our upholstery. (Thanks, Ike!)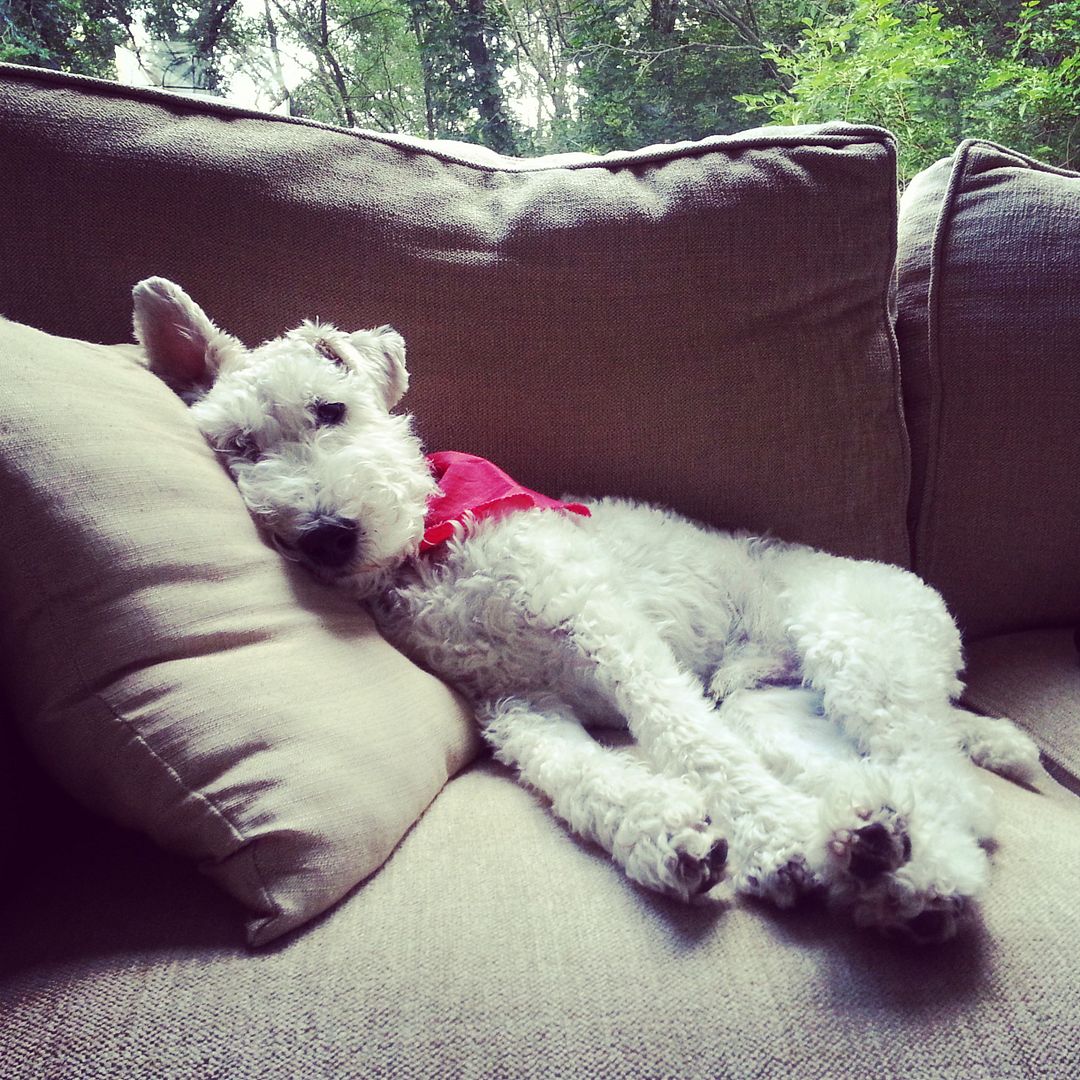 I also need to give the carpet on our stairs a good cleaning. Our previous vacuums have either been so heavy that I pull something in my old lady back trying to lug them up and down or they are light but have no suction. I live with a man and a dog. My vacuum needs to be lightweight and able to handle messes!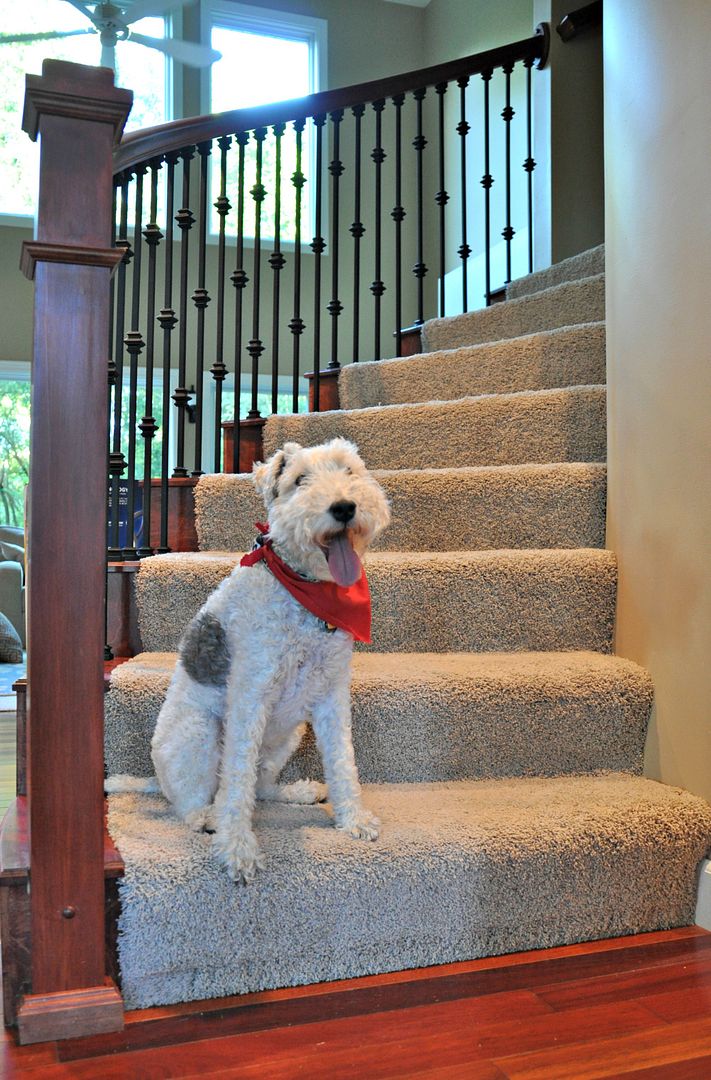 My new buddy, Mr. BISSELL PowerGlide, will come in handy. It has a long-stretch hose along with a lift-off pod and crevice tool that makes cleaning in touch places easy. It's lightweight making it easy to carry up and down stairs and from room to room. My heart is happy just typing this. I can't wait to get start writing the fall cleaning checklist!
I've recently been browsing BISSELL's site to gather some great cleaning tips. On that site, I saw that BISSELL is currently running a "Celebrate Everyday Messes" contest. Something I'm sure all of us can relate to! Be sure to visit their facebook page to enter to win!
Use coupon code POWERGLIDE to get $20 Off Plus Free Shipping for the following products: PowerGlide Pet Vacuum with Lift-Off Technology, PowerGlide Pet Bagged Rewind Vacuum or PowerGlide Pet Vacuum!
Do you prefer to surface or deep clean? What's your least favorite cleaning chore?